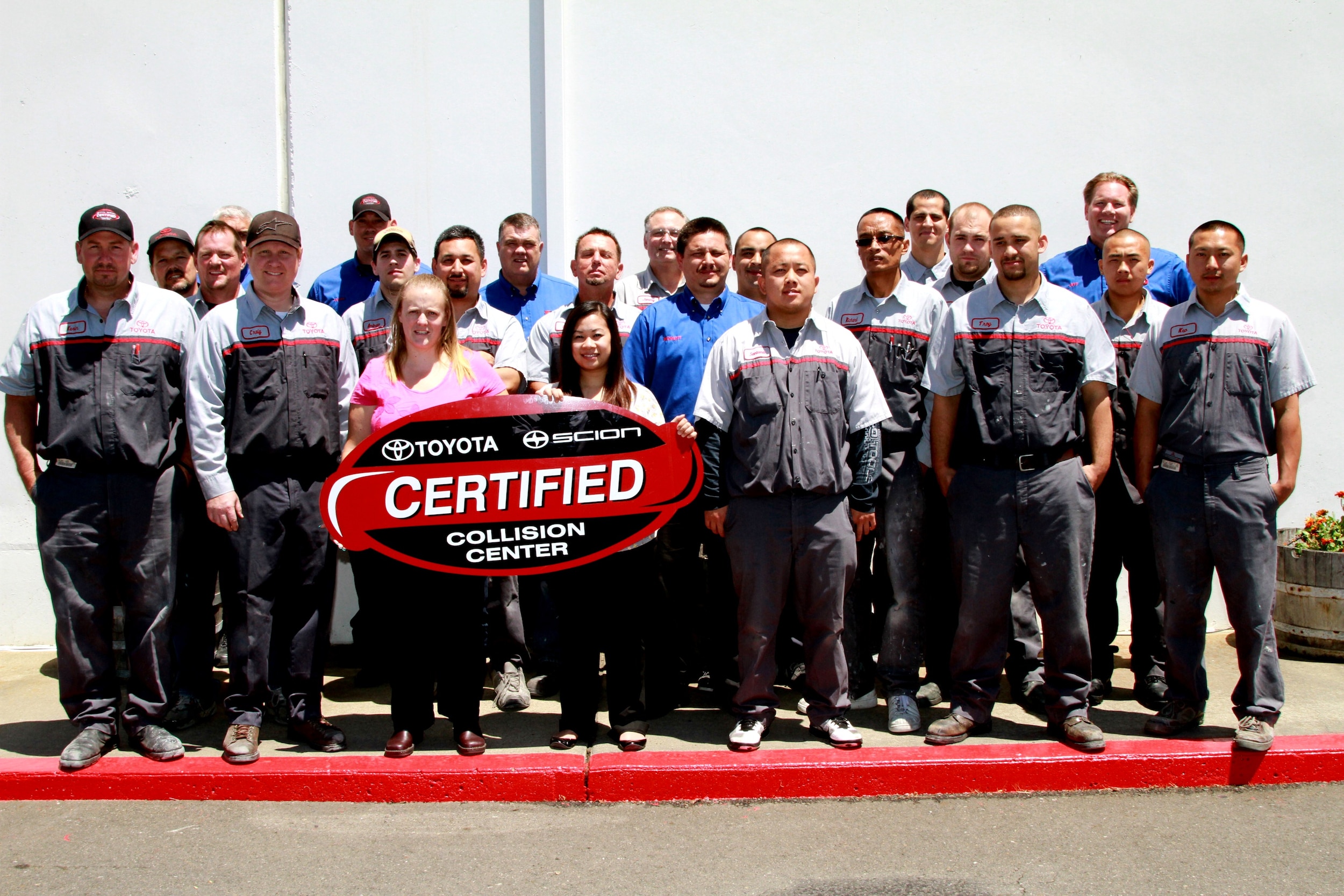 Your Satisfaction - Guaranteed:
We fully understand that each customer and their expectations concerning auto body paint and repair are different. Our goal is to treat each person and their vehicle individually in an effort to meet their personal expectations. Total customer satisfaction is achievable with Elk Grove Toyota Body Shop!
Use our Body Shop Appointment form to schedule a visit, contact our body shop directly by phone, or visit us in person at either the Body Shop at 7255 Luther Drive Sacramento, CA. 95823 or the main store at 9640 West Stockton Blvd. in Elk Grove, CA. We are the Sacramento Area's auto body center of choice because we are committed to your satisfaction.
---