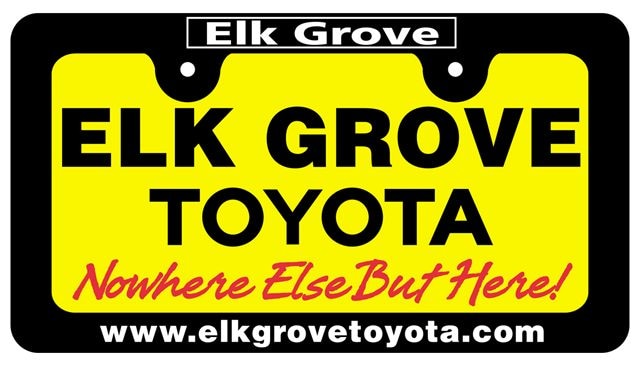 Although you never know when an accident may occur, you can know what to do after it happens. The Elk Grove Toyota Certified Collision Center can help you through this stressful time by putting you at ease about the repair of your Toyota.
Q: What is the difference between a Toyota Certified Collision Center and other body shops?
A: Toyota Certified Collision Centers demonstrate a commitment to excellence in collision repair professionalism, repair quality and customer satisfaction by meeting Toyota's industry leading standards for certification. Key standards include:
a third party customer service monitoring system to ensure your repair experience is exceptional
Toyota-trained managers and technicians who have the knowledge and expertise to repair your Toyota right
repair facilities that are equipped with the proper tools and equipment
Q: What is the advantage of state-of-the-art tools and equipment?
A: In order to adhere to Toyota's high standards of recommended repair procedures, a Toyota Certified Collision Center must have the proper tools to get the job done right! This way your Toyota can retain its special Toyota quality even after it has been severely damaged. Other repair shops will have a disadvantage at putting your Toyota back together without these tools.
Q: Aren't all collision repair technicians trained?
A: All repair technicians are not equally trained. Just as there are varying levels of training and expertise in all professions, the same is true for collision repair. At Elk Grove Toyota Certified Collision Center you can rest assured that the repair technicians have completed hours or hands-on training and testing that has been administered by Toyota and the National Institute for Automotive Service Excellence (ASE) to achieve and MAINTAIN their certification.
Q: Why would I want to use Toyota Genuine Parts - aren't all collision parts pretty much the same?
A: Toyota Genuine Parts are designed to meet defined quality, safety, and appearance specifications that may not be replicated on imitation parts. Because of this, Toyota does not support (warranty) or recommend the use of imitation parts. Toyota vehicle factory warranties transfer when Toyota Genuine Parts are utilized in the repair process. Protect yourself and your vehicle by insisting on Toyota Genuine Parts.